Baggage Scanning Solution for threat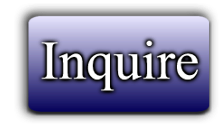 ---
Baggage Scanning Solution for threat
Terrorism remain a threat nowdays .
Whether at the government facilities or a variety of event-based security environments where scanning incoming parcels and small cargo loads is imperative,
Inspection at these locations occurs in the public eye, which means that it has to be effective and it has to be efficient.
Our Baggage Scanners are versatile to adapt to different screening scenarios and alert upon the presence of explosives and narcotics.
here we have some professional security solutions for market. Pls kindly check the attachments for the details.
We,re working on ways to detect threats before they become problems to keep our airports, hotel, night clubs and buildings safer.
If interested, contact us freely.
---