Canadian Gold Mine for Sale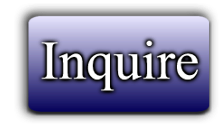 ---
Canadian Gold Mine for Sale
We have the opportunity to sell Gold Mine in district of
DAWSON city ( YUKON - CANADA ) at immediate delivery .
The Sale Price is US$ 5,760,000.00 buyers broker must add
Enclosed Details / Photos for review .
The Selling Procedure is :
1) NCNDA
2) LOI to obtain Confidential details
3) IMFPA to secure all Commissions
4) POF before Meeting Seller / Buyer
Revenue per season depends on man power assigned to
The operation with annual revenue in recent years ranging
From US$1.9 – 4.5 million.
.
The Owner is available to serve as a Consultant for the initial
Season.
​
---