COFFEE MACHINES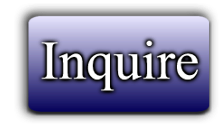 Catalog #90865
Catagory:
Clearance/Liquidations
Dragon's Price: 21.00 EUR
Date Added: January 15, 2018 20:43
Page Views: 1
---
11026 COFFEE MACHINES
Have a stock in France of 2786 units of a 3.5bar espresso coffee machines.
I,m attaching pictures of this model.
They can sell all the stock at EXW Euro 21.00 per unit.
Let me know if this machine can be of your interest take all only
---