Urgent! Your goods is arrived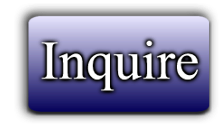 Catalog #91031
Catagory:
Clearance/Liquidations
Dragon's Price: 140.00 USD
Date Added: January 19, 2018 04:19
Page Views: 1
---
Urgent! Your goods is arrived
We,d like to introduce the 2018 model for you.
Item No: ADIL2 Newest off road scooter The price: $140
1. With pull rod and easy carry
2. With APP+ Auto balance + taotao
3. With off road wheel, can ride on different road.
4 MOQ 500
---