Houseboats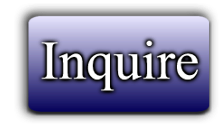 ---
Houseboats
Quality, Deluxe, Premium & Luxury houseboats made in India.
We are direct to a yard which can construct a houseboat of 125 ft long. We can now offer unique houseboat hulls in steel, wood and fibre.
Our product range starts from the construction of canoes, One to Seven bed room deluxe houseboats, premium houseboats, Super Luxuary Houseboats with bath tubs & Super Luxury Houseboat with Jacuzzi.
Please send your requirements along with the specification. either we can build at your place or we can deliver the goods then can be install over there. Please find attached details / layout and images of the Houseboats for your perusal.
---