Resort House for your reference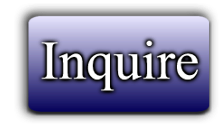 Catalog #94180
Catagory:
Housing
Dragon's Price:
CONTACT US
Date Added: April 08, 2018 23:11
Page Views: 1
---
Resort House for your reference,
Please check the attachment.
(pool not included)
Structure is light gauge steel material is galvanized, zinc content 275g/m2, with super anticorrosion performance.
Its construction time also is short, need about 10~15 days.
What,s more we can also offer this house with construction material for walls being foamed cement panel. This is insulation and steel structure together, very easy to install, the house can be finished in 5 days, so that will save much time and labor cost. But the material needs to be customized, so the delivery time will be longer, and its self weight is heavy, will need more containers for freight. Price about same.
---