EA7 Sliders europe jul 13 18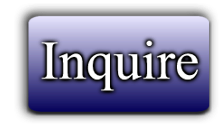 Catalog #97844
Catagory:
Apparel/Fabrics
--
Footwear
Dragon's Price: 17.50 GBP
Date Added: August 10, 2018 05:22
Page Views: 1
---
EA7 Sliders europe jul 13 18
Creating the perfect summer look, these EA7 sliders are now back in stock.
Made from rubber, perfect for around the pool, these shoes are essential for
this season.
Available at £17.50 per unit.
---