Yellow Tail '' Merlot '' Wine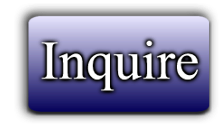 ---
Yellow Tail '' Merlot '' Wine
We have a full container that is going to Sydney, Australia. Will Stop in Singapore. We can delivery in Singapore port.
Brand : Yellow Tail Wine
Fleur : Merlot
Case : 6 x 75cl.
Origin : Australia
Load : 2,750 cases
Price : 16.55 Euros /case
WE NEED AN ANSWER A.S.A.P. AS THE WINE IS IN TRANSIT NOW.
---