amazing DEAL: TOYS by pallets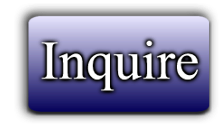 Catalog #98859
Catagory:
Toys
Dragon's Price:
CONTACT US
Date Added: September 13, 2018 22:15
Page Views: 2
---
Amazing DEAL: TOYS by pallets
toy
Great Quality with more than 70% OFF - Gran Calidad con más del 70% de DESCUENTO
Only 79 days until December! Get ready to crush your sales goals with this amazing lot of toys.
We have lots of Toys and Baby Items from Kohl's Stores. It's a mix of store surpluses and customer returns.
12 Pallets available with a total of 1259 units. See manifest attached
From this moment on we are offering 50% OFF.
First to wire gets it
---