Beam wash and spot moving head lights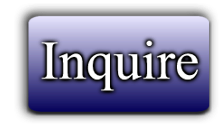 ---
Beam wash and spot moving head lights
We have some many new products this year.
The 3in1 wash beam and spot LED moving head lights are selling well. It is amazing to use in pubs, bars, weddings and parties. Attachment are some of the picture of the product.
If you are intested in it we can send a video to you.
# Maz
---