Invisible Bra 92,600pcs is available china oct 8 18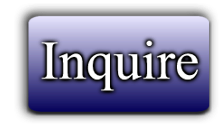 Catalog #99488
Catagory:
Apparel/Fabrics
--
Garments
Dragon's Price: 1.19 USD
Date Added: October 09, 2018 01:16
Quantity: 92600
Page Views: 1
---
Invisible Bra 92,600pcs is available china oct 8 18
HOT SALES invisible bra 92,600pcs is available.
ex-warehouse price usd$1.19/pc.
2 colors, size: A,B,C/D, original mainly made for USA and Mexico market.
No any quality issued, because this year factory expansion of product
capacity, so became a stocklot.
Details info see attached, let me know if interested.
---