canned goods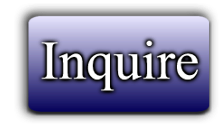 ---
Canned goods
we have 3 trailers of delmonte canned goods . Brites. most of them are black eye peas 15.5 oz.
there are some sliced potatos, italian beans,and golden hominy beans.
the italian beans are 38 oz. cans.
all packed bulk on pallets. all together 35 pallets. dating nov. and dec. 2018.
we will take $3,950 for all 3 trailers. fob south east TT/cash deal only first in first served
---