HOEGAARDEN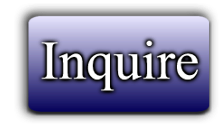 ---
HOEGAARDEN
I am please to offer you Hoegaarden as per below.
Hoegaarden 24/33/4.9 at Euro 10.50 based on ex-Loendersloot in Holland
Origin from BELGIUM
Coded stock / Fresh stock
In one 40ft, it consist of 1,872 cases palletized ( 78 cases per pallet x 24 pallets per load )
Payment term would be 100% to Loendersloot escrow account
Export documents we will provide Invoice.
Above quoted price are based on minimum order of 2 x 40' in one go.
Take note that we have ready stock on floor and hence upon your order confirmation we are able to send you the pre-advice from Loendersloot.
Please let me know if you would like to place an order.
---