You need to see this! 😯 💃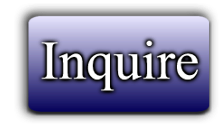 Catalog #99697
Catagory:
Housing
Dragon's Price:
CONTACT US
Date Added: October 12, 2018 04:59
Page Views: 1
---
You need to see this! 😯 💃
EXCITING NEWS!
We have just launched our new product for 2019
With a great new look and new plans being added you must check it out if you are thinking of building a tiny house.
I wish I had access to this when I was looking to build my tiny house as it would have saved me thousands of dollars and hours in mistakes, wasted materials and above all, lots and lots of HEADACHES & Money !
Have an awesome weekend!
Price: USD19,500-29,000/Set
Packaging Details: 40'FR container
Delivery Time: 45-90 days
---