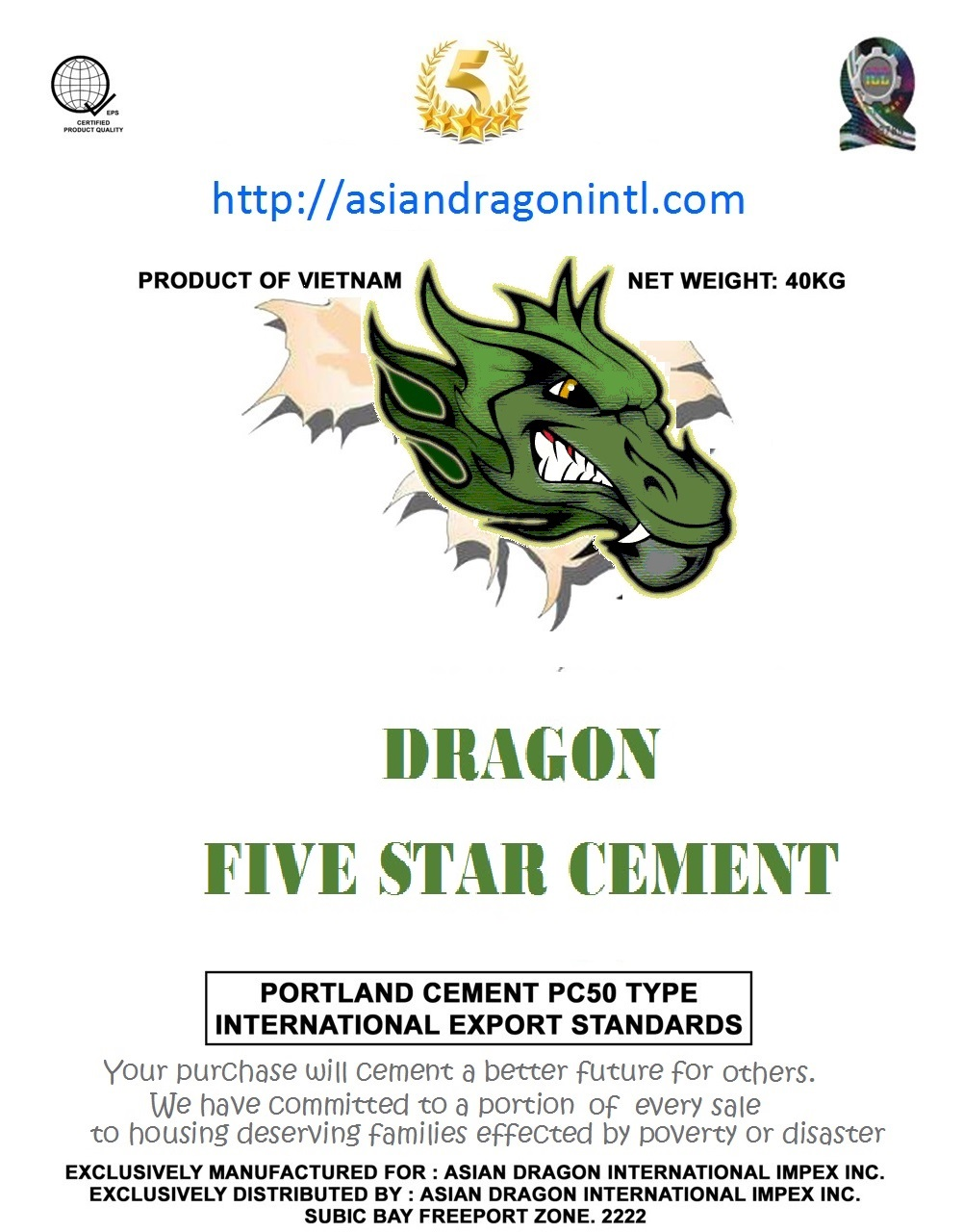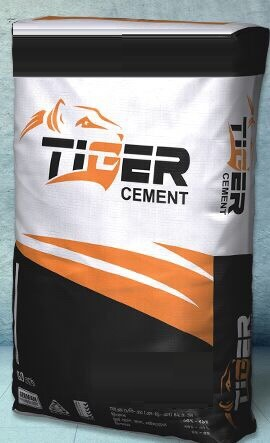 Our price USD 55/MT FOB Vietnam Our cement product is Ordinary Portland cement (OPC) conforming a lot of standards such as: ASTMC150 type 1BS EN 197-1 type CEM 142.5N and 52.5N… We are exporting our cement with FOB price to some market areas: Philippines. Malaysia,Singapore,Taiwan, Cambodia … With some different packing types : cement packed into 50kg or 40kg then stuffed into 2MT sling bags cement packed into 1MT/15MT/2MT Jumbo bags cement in bulk loaded onto pneumatic vessel.
1.When will you intent to lift ?
2.Do you have import license: Ps Mark, ICC, dti ?
3.Do you want to lift cement in bulk or cement packed into bags.
3.1. If cement in bulk you will take the normal or pneumatic vessel.
3.2. If cement packed in bag we have 2 type of bags:
3.2.2.3. Cement packed into 50/40kg bags and then stuffed in to 2MT sling Bags.
3.2.2.4. Cement packed into Jumbo of 1MT15MT or 2MT Bags.
4.We quote FOB only until order only then can we shop around for some best freight rates .
A percentage of every sale goes into our low cost housing projects for victims of natural disaster and poverty in Philippines and Cambodia
Portland Cement Vietnam
FOB $55.00 PMT
MOQ 12,500 MT
Offer from Vietnam