Refurbished laptop DELL 620/630/820/830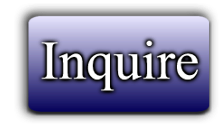 ---
Refurbished laptop DELL 620/630/820/830
We can offer following Full working Refurbished laptop DELL 620/630/820/830 . Details and prices as follows:
Refurbished DELL 620/630/820/830
Configuration : Core 2 dual cpu 2GB with 160GB
Accessories : Power adapter with New OEM battery,
Packing Bulk Pack
Price: $76/each ex work
Please note All Price and quantity are subject to final confirmation and change without prior.
All prices are ex work China/Hong Kong in US Dollar. Pictures are attached for your reference only.
Quantity changes daily tell us how many you can take
---