Europe Toys with genuine pict June 5 18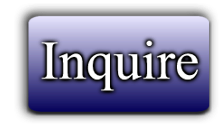 Catalog #96055
Catagory:
Toys
Dragon's Price:
CONTACT US
Date Added: June 06, 2018 02:32
Page Views: 1
---
Toys with genuine pict Europe June 5 18
Wholesaling..
TOYS for kids..original and sorted
1. Original toys price can be (3,25€/кг)
2. Sorted toys, Cream quality, price can be (3.99€/кг) without puzzles/cardboards.
3. New toys in pallets! Price 650€ per pallet. Minimum to buy 10 pallets
Used toys minimum to buy 1 ton
Delivery from Birmingham, Manchester, New Castle, Wales can be.
---