All New Toys from Toys 'R Us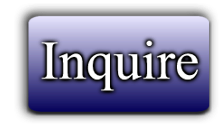 Catalog #96386
Catagory:
Toys
Dragon's Price: 179,000.00 USD
Date Added: June 14, 2018 21:55
Page Views: 0
---
All New Toys from Toys 'R Us
All New Toys!
.
Large Volumes of closed down Toys 'R Us Stores ~ 147 Pallets worth!!!
(that's roughly about 6 truckloads!!!)
**check out the attached manifest**
$978,917 in Retail Value!
Your Cost only $179,000
Pictures were taken prior to cleaning out this particular store.
---