Perkins 12,000 KVA Plant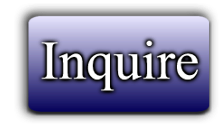 ---
Perkins 12,000 KVA Plant
We can offer as below.
Please see attached PDF., As you will see the hours are very low, the units were constructed to provide Power to a Mining project that was subsequently cancelled, the units are all in excellent condition
Price USD$1,600,000.00 Delivered to Port.
Original cost was around USD$ 2.5 Million.
Note that the unit is assembled but they will do the disassembly and move it to the exit port in Africa.
#lion
---