Cotton Linter Pulp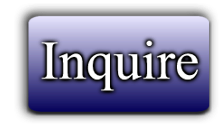 ---
New quota now available .
Cotton Linter Pulp
Around one more quota left available first in first served
Cotton Linter Pulp.
Please check attached origin Uzbekistan.
Kindly share your complete purchase requirement including the QTY, MARK TYPE, SIZE, and so on. I have attached the CLP certificates in this email for your better understanding.
---